Welcome to Far Out Fursuits
---
~Creating custom costumes and artwork since 2017~
Far Out Fursuits is an individually owned small business that specializes in anthropomorphic artwork, costumes, and character designs. Making people happy and putting smiles on faces is this artist's passion, and she seeks to fulfill orders for customers with the utmost satisfaction.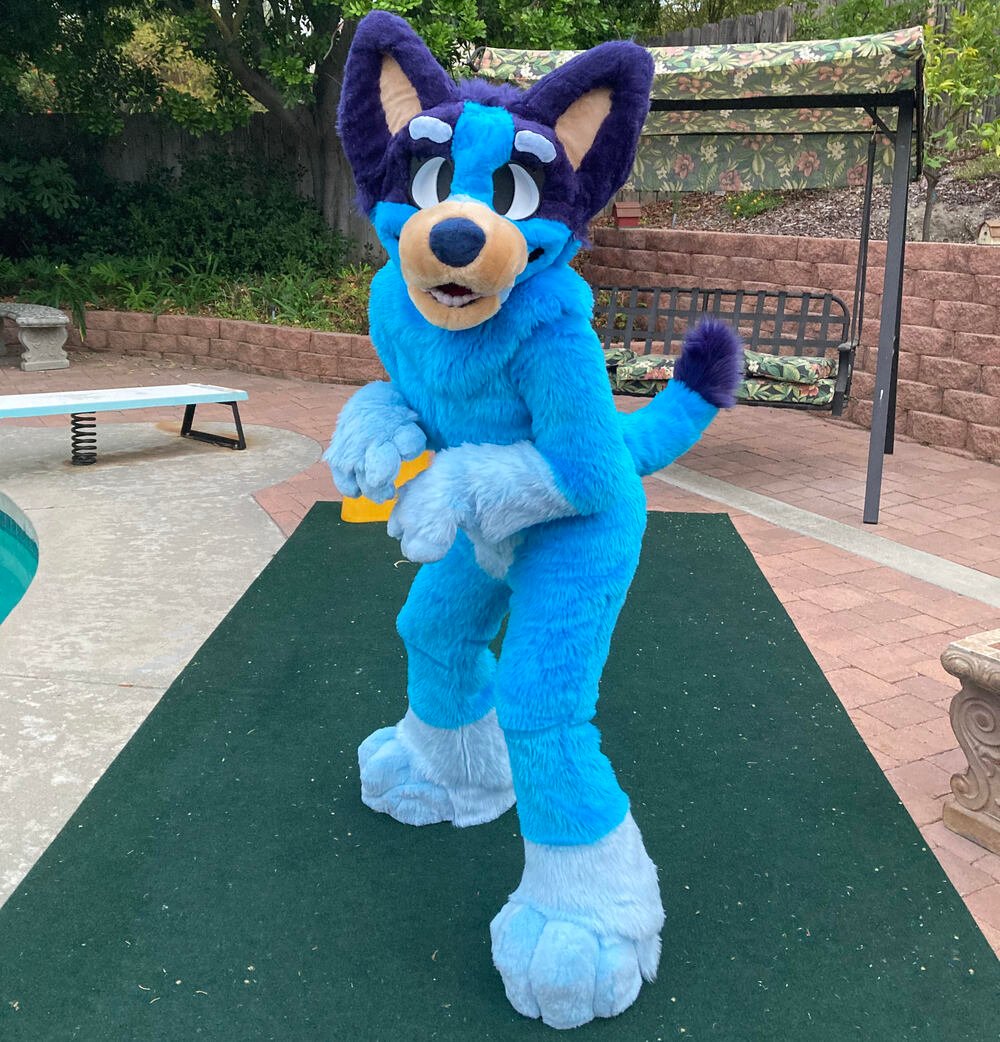 Why commission Far Out Fursuits?
---
Far Out Fursuits is committed to serving customers with the utmost happiness and satisfaction. Abundant work in progress photos are shown throughout the process, and constant and clear communication is guaranteed. All artworks, character designs, and fursuits are lovingly hand-made with the most up-to-date quality standards.
---
Artwork
Closed
Will open February 1st
Character Designs
Closed
Will open February 1st
Fursuits
Closed
Will open again in June of 2023. Quotes are open year-round. Please message me here or on Instagram if you have any questions.