Welcome to Far Out Fursuits
---
~Creating custom costumes and artwork since 2017~
Far Out Fursuits is an individually owned small business that specializes in anthropomorphic artwork, costumes, and character designs. Making people happy and putting smiles on faces is this artist's passion, and she seeks to fulfill orders for customers with the utmost satisfaction.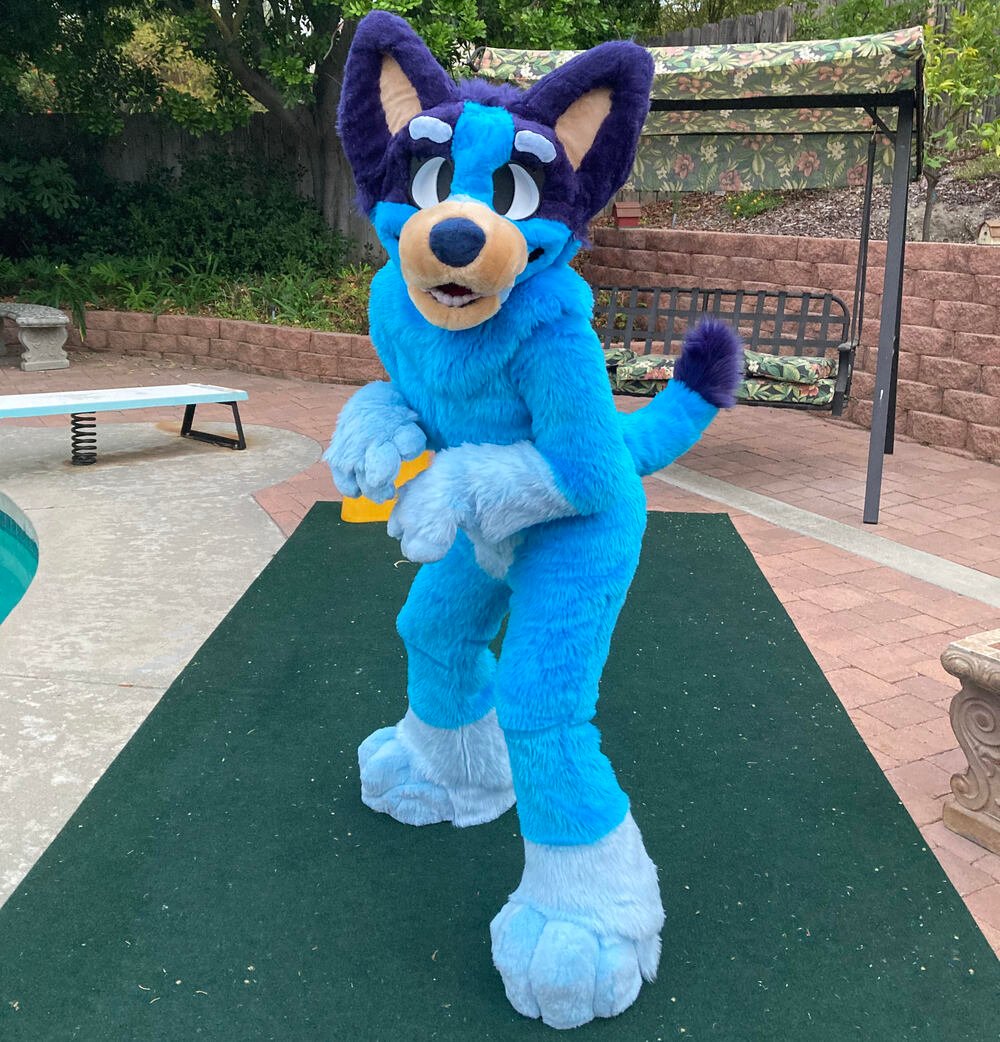 Why commission Far Out Fursuits?
---
Far Out Fursuits is committed to serving customers with the utmost happiness and satisfaction. Abundant work in progress photos are shown throughout the process, and constant and clear communication is guaranteed. All artworks, character designs, and fursuits are lovingly hand-made with the most up-to-date quality standards.
---
Artwork
Closed
Will open August 1st
Character Designs
Closed
Will open August 1st
Fursuits
Closed
Will open again in February of 2024. Quotes are open year-round. Please message me here or on Instagram if you have any questions.
Last updated 5/11/23
Announcements:
While fursuit quotes are open year-round, the commission form will open 1 week before I accept a few people to add to my queue. The commission form will be linked in the email I send you after filling out a quote form, so make sure to save that email if you are seriously considering to commission me. Commissions will set to be open on February 1st with the commission form opening on January 25th. I will be taking on 1 fullsuit and 2 partials/heads, in addition to a few small parts, to be completed in September of 2024. If you have any questions, please feel free to contact me using the buttons below.